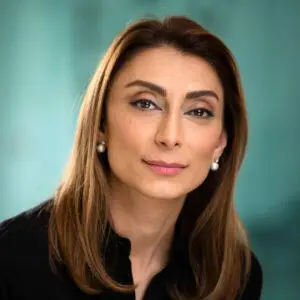 Dr. Razavi and the entire team are excited to meet you. 
Below is a Walk Through of what it's like when you call our office and become a patient at Razavi Dental
How to Get Started at our Office:
First: Simply CLICK HERE TO SCHEDULE an exam with the Doctor, or call our office at 215-996-7030.
Second: Save time and fill out our intake forms before your first visit.
Finally: Show up 10 minutes prior to your appointment time and bring your Identification Card.
Some Questions We Get Asked Often:
Our priority is to make sure that we help you as safely and comfortably as possible. At your first visit, here's what you can expect: