Teeth Whitening Philadelphia
Your smile is important. It's one of the first things you notice when you meet someone. A whiter, brighter smile is beautiful. It can help you feel better about yourself and make a memorable impression. Your lifestyle and the aging process can stain and darken your teeth. Many things we do on a regular basis can contribute to stained teeth, such as drinking coffee, tea, cola and red wine or smoking. Whitening can get your smile looking its best.
The significance of your smile cannot be understated. It stands out as one of the initial observations upon meeting someone new. A smile that is enhanced in its brilliance and shade holds excellent aesthetic appeal. This enhancement not only has the potential to elevate your self-esteem but also leaves an indelible mark on those you encounter. Over time, your teeth may undergo discoloration due to the natural aging process and your way of life. Numerous routine activities, including the consumption of coffee, tea, cola, and red wine, as well as smoking, can collectively contribute to the gradual staining of teeth. Teeth whitening provides you with your very best smile.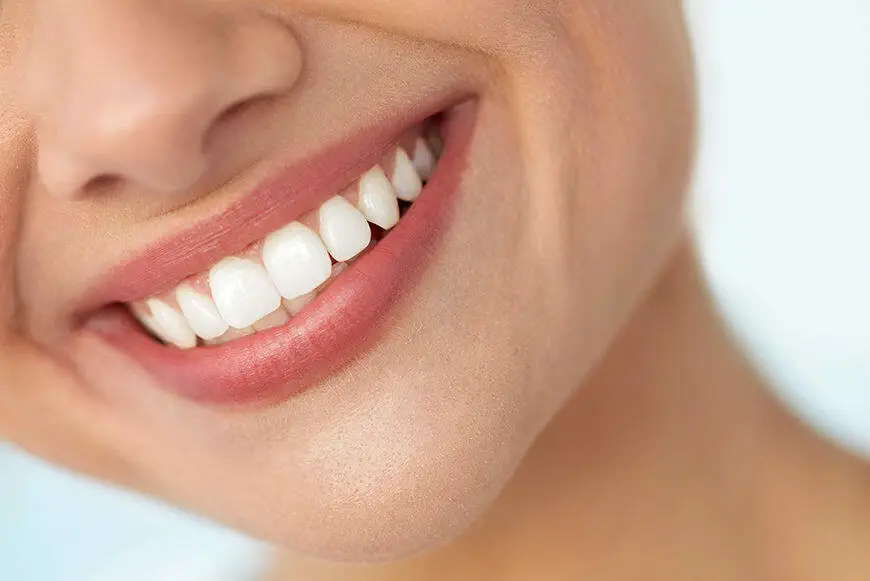 Dental Clinic In Philadelphia
At Razavi Dental, we offer several dentistry options for whitening your teeth. Our whitening services in-house can provide you with your whitest smile without dehydrating your teeth and causing severe sensitivity. Dr. Razavi is the best cosmetic dentist in Philadelphia. Our in-office whitening system can provide great, noticeable results in one visit, in just one hour!
Our take-home whitening kits are designed for patients on the go. If you can't spend an hour at the dentist to whiten your teeth, you don't have to! We offer convenient custom trays that you can use in your own home on your own schedule. These kits are designed to provide more effective and potent whitening solutions compared to over-the-counter options. It's recommended to consult with Razavi Dental before starting any whitening treatment, especially if you have any pre-existing dental issues.
The KöR Whitening System was conceptualized by the globally acclaimed cosmetic dentist and authority in the realm of whitening science, Dr. Rod Kurthy. Many dental professionals spanning the globe agree about KöR Whitening, acknowledging it as unparalleled in its dependability and potency among all whitening systems ever conceived. Remarkably, the KöR Whitening System is the sole realized method capable of swiftly and effectively brightening teeth, even those stained by tetracycline, a challenge once seemed insurmountable. These astounding outcomes, courtesy of KöR Whitening, are now attainable with minimal to negligible sensitivity concerns.